CommHIT23 Summit
9am-3pm ET Thurs
Sept 28, 2023
@ CommHIT HQ at the Kennedy Space Center
Co-hosted by Florida Department of Education, CareerSource Brevard, and CareerSource Flagler-Volusia, join us at CommHIT23 and learn to harness "tomorrow's" resources, opportunities, and connections—today
U.S. Virgin Islands (USVI) Health Information Exchange
USVI contracted CommHIT to perform an Environmental Scan of the USVI healthcare delivery system. See CommHIT's full report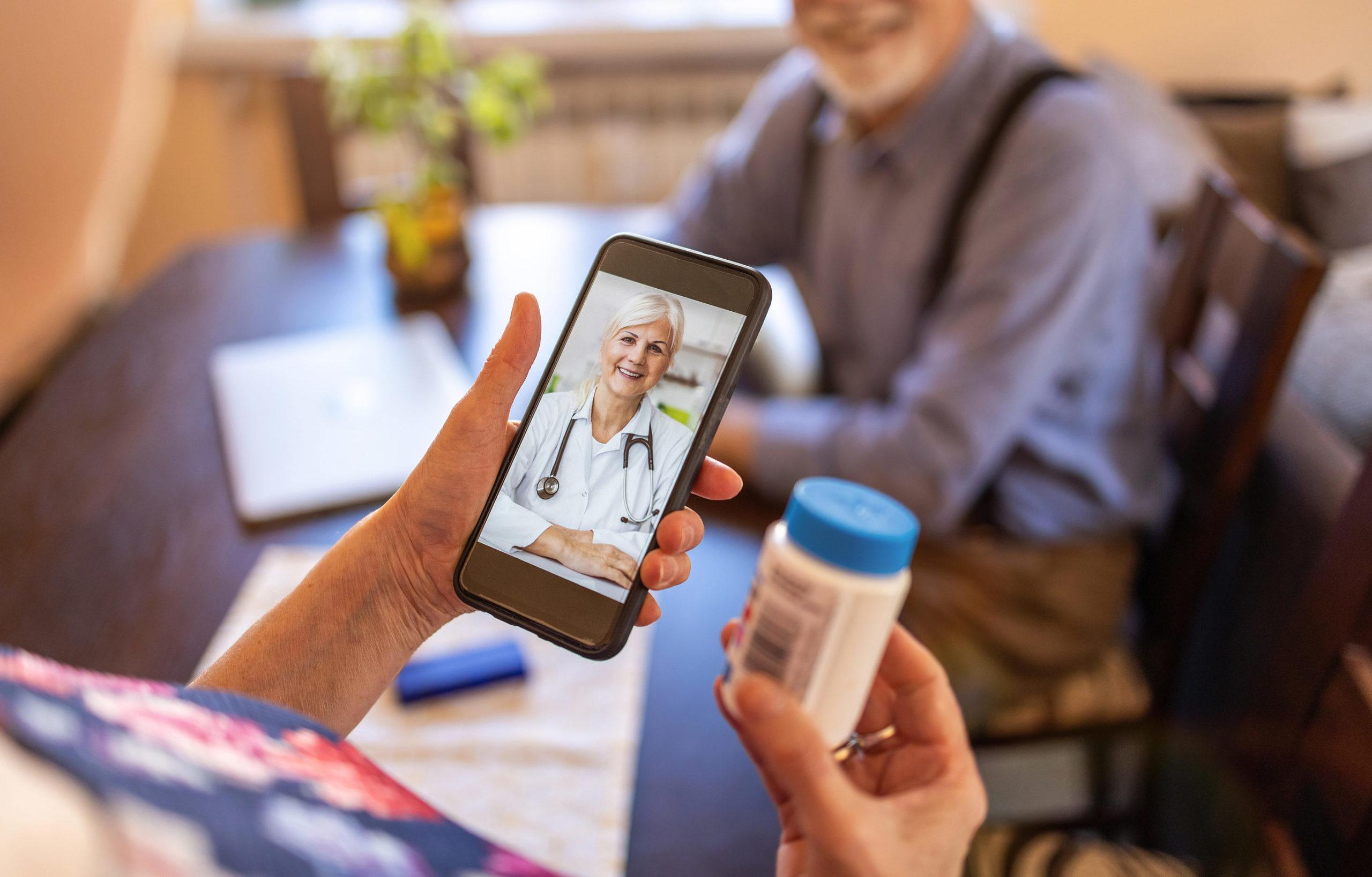 Florida Department of Health Office of Rural Health
commissioned CommHIT to address "COVID-19 Telehealth and Telemedicine Expansion Needs of Rural Communities"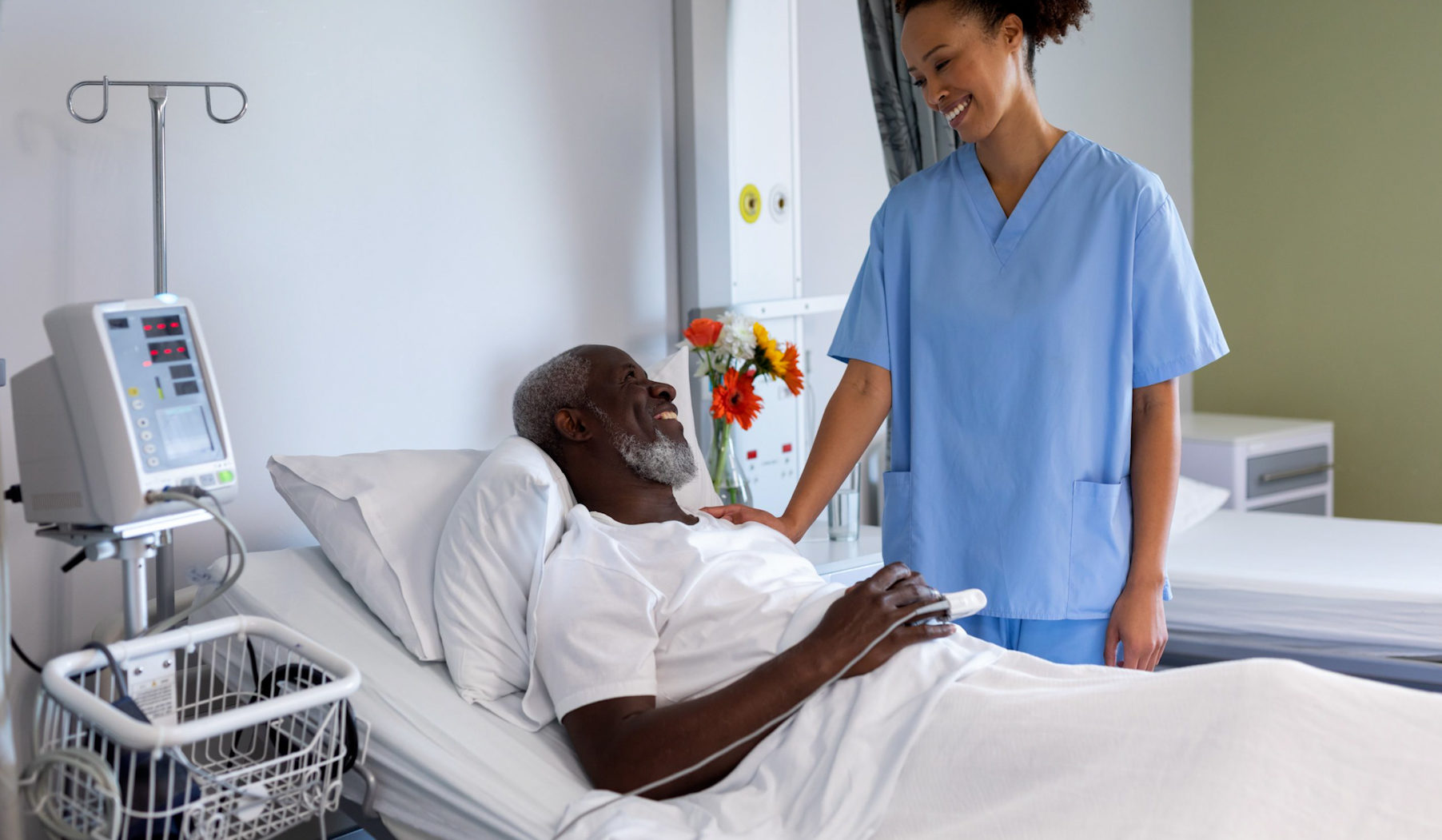 Rural Roads to Connected Care
CommHIT's U.S. Department of Labor-funded Program is providing 360+ workers and job-seekers in rural Florida with

up to $3k each in training for healthcare occupations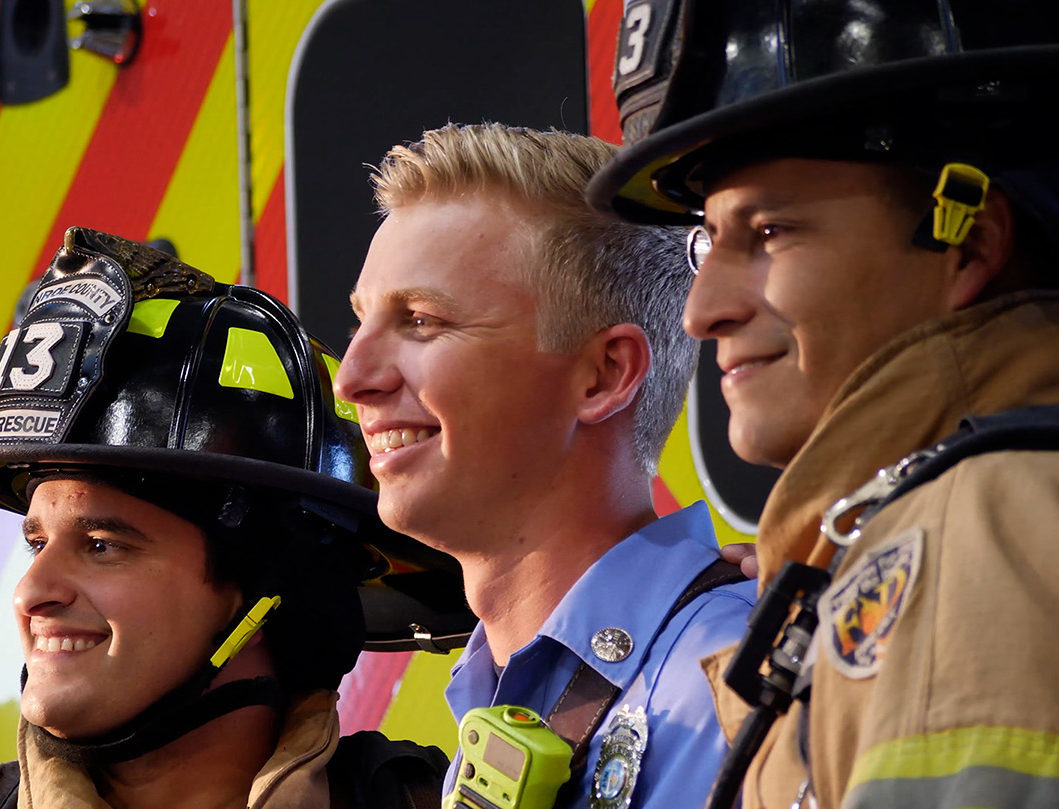 Community Connected Care Workforce Program (C3w+)
CommHIT has a federal grant to address the community health and cybersecurity needs across Florida

CommHIT's Federal Communications Commission (FCC)-approved Consortium
Nationwide, CommHIT helps non-profit medical facilities, public health facilities, and post-secondary learning institutions recoup up to 65% of ongoing and one-time connectivity costs through special Federal Programs

Workforce Development
Under U.S. Department of Labor, Employment, and Training Administration (USDoL) and Health Resources and Services Administration (HRSA) grants, CommHIT is partnering with medical facility employers, learning institutions, government agencies, and workforce development boards to meet the workforce demands of the post-COVID environment. CommHIT has resources are available for more people to be trained and working in Community Paramedicine-Mobile Integrated Health, Community Health Worker, Telehealth, Health Tech, and Digital Security occupations
LEARN ABOUT THE RURAL ROADS TO CONNECTED CARE PROGRAM
IN RURAL FLORIDA? JOIN THE COMMUNITY CONNECTED CARE WORKFORCE PROGRAM
Information Sharing & Analysis Organizations (ISACs)
Is your organization ready for a breach? If you aren't taking cybersecurity seriously, you are NOT. A successful cyber attack is no longer an IF, it's a WHEN, for businesses of ALL sizes. Sixty percent of small businesses CLOSE within six months of discovering a successful cyber attack. Plus, digital security threats are too diverse and dynamic for any organization to handle alone. Using CommHIT's free real-time threat intel monitoring tools and training helps your organization reduce the chances of a breach happening. Join a CommHIT ISAC to use the tools and receive assistance if you ever have a cyber incident
Welcome to CommHIT!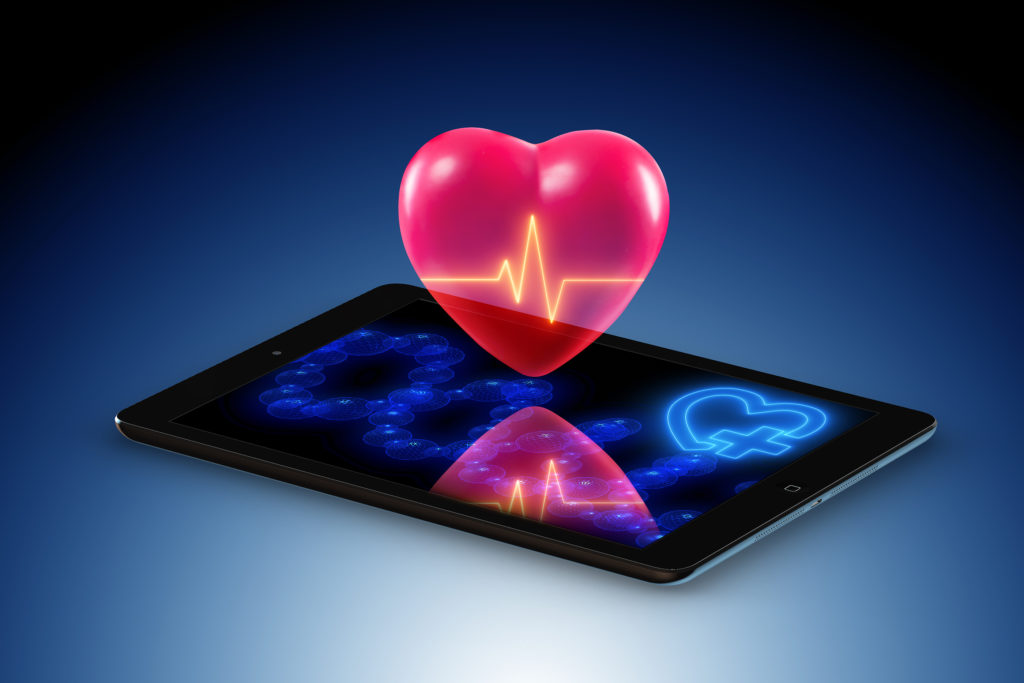 CommHIT is a 501(c)(6) at the Kennedy Space Center that improves communities & businesses with training, technology, and transportation. CommHIT creates and scales services and processes that improve health and builds the tech, health, and transportation workforce in rural, underserved, and remote communities.
CommHIT does its work and curates resources so that the individuals, organizations, and communities the CommHIT Team serves are and feel better off after working with CommHIT.
CommHIT's Team works tirelessly with its partners and community champions to improve workforce, digital literacy, health access, and cyber hygiene. We look forward to opportunities to partner with you in your community!