CommHIT is proud to announce that it has increased the number of skilled workers
in direct care health occupations in rural Florida
CommHIT focused on occupations that are drastically needed – and equally under-represented – in almost all Florida safety net medical facilities that serve rural communities.
RRCC is CommHIT's $2.5M program funded by the United States Department of Labor (USDoL). Through RRCC, CommHIT has provided hundreds of eligible individuals in rural Florida communities with up to $3,000 in grant-funded job training, instructional services, and support to prepare them for select direct care health occupations.
CommHIT continues to follow trainees to make sure that they obtain and remain in great jobs that serve their needs and the needs of rural Florida communities.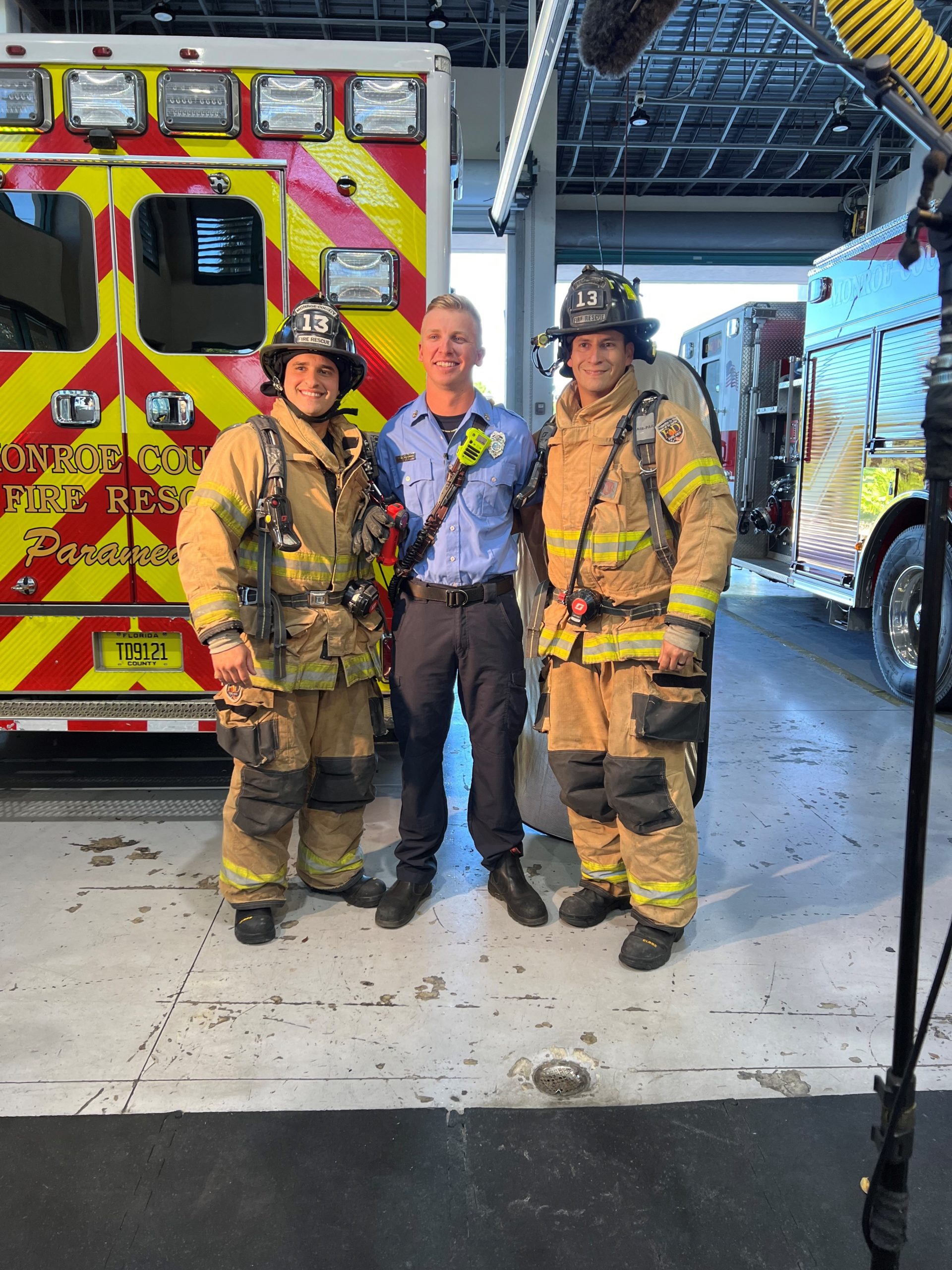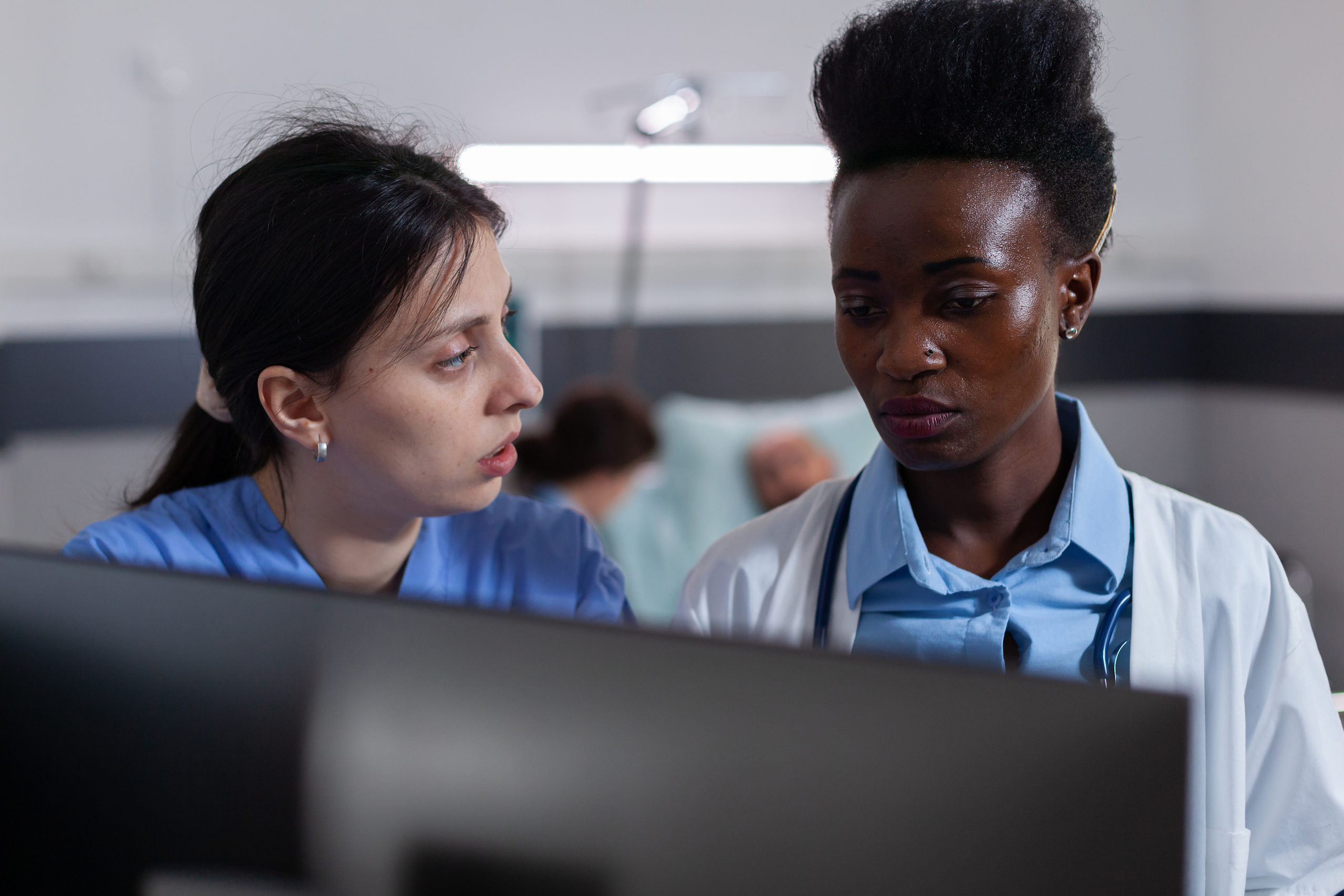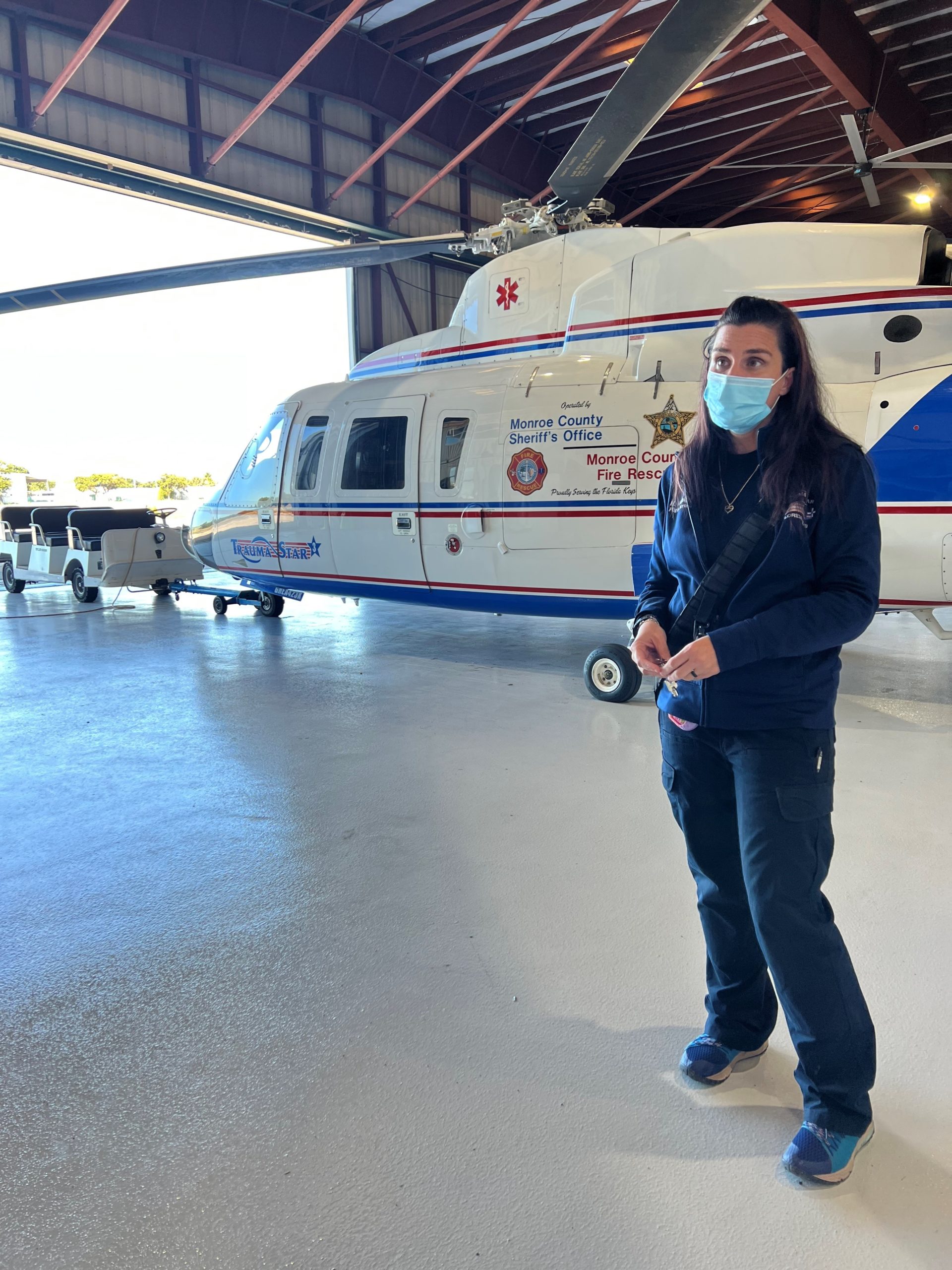 Occupations include:
Community health workers (CHWs)
Dental assistants
Diagnostic medical ultrasound technicians
Home health aides
Licensed practical nurses (LPNs)
Licensed vocational nurses (LVNs)
Registered nurses (RNs)
Medical assistants (MAs)
Emergency medical technician
Community paramedic
Certified paramedic
Critical care transport paramedic
Emergency medical responder
Child, family, and school social workers
Mental health counselors
Psychiatric technicians
Substance abuse and behavioral disorder counselors
Training Providers
Orlando Medical Institute
Southeastern Medical Academy
Riveroak Technical College
Pelham Training, Inc.
Treasure Coast Medical Institute, Inc.
Northwest Florida State College
Jersey College School of Nursing
College of Central Florida
Steady Hand Phlebotomy Training Services LLC
Florida Gateway College
Rasmussen University
Excelsior College
Maryville University of St. Louis
St. Johns River State College
Keiser University
Valdosta State University
Walden University
South University
Florida State College at Jacksonville
Braxton College
North Florida College
Western Governors University
University of Florida Fire & Emergency Services Critical Care Paramedic Program
Crisis Prevention Institute, Inc.
Santa Fe College
Chamberlain University
Florida Southwestern State College
Counties Involved
Bradford
Calhoun
Charlotte
Collier
Columbia
DeSoto
Dixie
Flagler
Gilchrist
Gulf
Hamilton
Highlands
Holmes
Jackson
Jefferson
Lafayette
Levy
Liberty
Madison
Monroe
Okeechobee
Putnam
Suwannee
Taylor
Union
Wakulla
Walton
Washington
Employers
Monroe County Fire Rescue
Dixie County Emergency Services
City of Key West Fire Department
Medlink Management Services dba Lake Butler Hospital
Jefferson Couty Fire Rescue
Century Ambulance
Jackson County, Florida
Glades County Public Safety
City of Marathon Fire Rescue
Desoto County Fire Rescue
Lafayette County Rescue
Putnam County Fire Rescue
Calhoun-Liberty Hospital EMS
Hendry County EMS
Levy County Board of County Commissioners
Bradford County Fire Rescue
Doctors Memorial Hospital
FAQs
As a result of the COVID-19 pandemic, many displaced workers in rural communities are in dire financial circumstances and need to identify careers that can more easily weather economic ups and downs.
Rural businesses are more vulnerable to economic downturns, such as the current pandemic, and jobs in rural communities often have less stability and may be more easily lost than jobs in urban areas. The healthcare industry offers a number of advantages for people living in rural areas.
Although, the healthcare industry is not immune to economic instability, the field is more recession-proof than most industries.
These trainings will also prepare eligible individuals for how healthcare is going to be delivered post-pandemic. The pandemic led to changes in how healthcare is delivered. Many of those changes are enduring after the pandemic is over. The changes have been particularly extensive in areas of health technologies (e.g., heightened use of telehealth & remote monitoring, increased need for digital security).
RRCC offers individualized and customized training to unemployed and under-employed individuals, primarily in the form of registered state apprenticeship programs and industry-recognized apprenticeship programs.
Individuals must be:
17 years old or older
Eligible to work in the U.S.
Not enrolled in high school
Priority is given to veterans, military spouses, and transitioning service members.
CommHIT is dedicated to serving a wide variety of individuals demographically, many of whom are not well-represented in current training and apprenticeship programs, including minorities, women, and eligible individuals who previously have been involved with the criminal justice system.
RRCC participants are to gain the training and experience needed to succeed in a healthcare career – ultimately, maximizing their employability and earnings potential. The program includes support services for training. For participants who have need, it can also pay for transportation, equipment, tools, and uniforms.
Funded by a four-year H-1B grant from the DoL, RRCC coordinates with rural local workforce development boards, education and training institutions, employers, pre-apprenticeships and secondary school career and technical education programs to provide on-the-job training and educational instruction for 250 individuals with appropriate skills and experience for positions in healthcare.
RRCC works with a variety of trusted partners to spread the word on this workforce solution; expand and establish apprenticeships in healthcare; and enroll participants in this opportunity to grow their career in healthcare.
Partners are:
Education Providers
Workforce Development Boards
Employers
Professional Associations
RRCC works in collaboration with rural healthcare employers to identify, train, and employ people who are beginning or changing careers and need to learn occupation-specific and work-readiness skills to become economically self-sufficient.
Contact Makaya McKnight at MMcKnight@pcgus.com, and she'll get you to the appropriate contact for your workforce training need.
We look forward to hearing from you!